Current and Completed Projects
Throughout my career in philanthropy, I've had the chance not only to develop and build programs and organizations but also to learn from others working in the field. Supporting philanthropy over the years I have:
Created funding initiatives that capture research and innovation, redirecting $500,000 in funding toward new strategic objectives.

Implemented new funding tools such as program-related investments to leverage existing grantmaking.

Supported the development of project review and reporting to include explicit risk and impact factors as well as full organizational analysis.

Developed ongoing programs built on best practice and successful outcomes, including doubling the number of effective teachers in a low-income elementary school.

Examined important community issues and looked for the best ways to make an impact, using the right tool for the challenge including capacity building and grants.

Managed a seasonal giving and grantmaking campaign that raised and distributed over $1.5 million each year.

Worked on collaborative projects that bring together the strengths of partner organizations as well as the shared risks and rewards, including the team developing the Colorado Blueprint to End Hunger.

Managed foundations including grantmaking, internal systems, staff supervision, focus area development and evaluation systems with operating budgets ranging of up to $3 million.

Analyzed hundreds of nonprofit organizations, from programs to leadership to finances, to understand what leads to success.
Robert R. McCormick Foundation
Challenge: To develop and implement strategies for a behavioral health fund to spend down in four years while increasing access to care.
Solution:
Provided leadership to establish strategies for the final years of the Colorado Health Access Fund, leveraging existing work and creating new pathways for impact. Worked within the organization and with the advisory committee to develop support for the new initiatives and create the evaluation and execution process for each new area. Supported the development of project review and reporting to include explicit risk and impact factors as well as full organizational analysis. Also conducted due diligence on a Pay-for Success investment with the state of Colorado to create sustainability for expanded multi-systemic therapy teams.
Colorado Health Access Fund
Robert R. McCormick Foundation
Robert R. McCormick Foundation
Challenge: To add a Signature Grant program to existing grantmaking, focusing on systems-change projects to create a balanced giving portfolio combining direct services and systems grants.
Solution: In partnership with McCormick Foundation staff, we developed the strategy for the Signature Grants programs, including specific criteria for eligible organizations. I conducted community-based research to discover potential first-year recipients and conducted due diligence with organizations against the strategic program goals. Providing reports and outcome measure, the team selected four recipients, and we are now developing the ongoing evaluation and relationship-building work to make the program successful.
The Denver Post Community Foundation
Challenge: To create a structure for The Denver Post philanthropic programs outside of the corporate structure.
Solution: A new community foundation was created to handle all of the giving and fundraising to support Denver Post Community philanthropy. Steps along the way included setting up the structure for the new board of directors, policies and guidelines for grantmaking, review and analysis of applications and ongoing operations and serving as advisor and strategist as the foundation operations grow and mature. The Denver Post Community Foundation has provided more than $500,000 in grants and has plans to increase grantmaking and capacity in the next few years. Ongoing work includes continued strategy development, infrastructure development and evaluation.
Colorado Health Access Fund
Challenge: To align funding opportunities with donor intent during an eight-year spend down cycle for the fund.
Solution: Conduct extensive due diligence and reporting to inform the first 3 rounds of multi-year grants intended to incease access to behavioral healthcare around the state. I worked to balance program effectiveness, geograpical diversity and organizational capacity to develop a success portfolio of grants to begin the fund's distributions. Ongoing work includes additional funding cycles, ongoing evaluation of existing commitments and long-term strategy to both meet program goals and spend out funds in the specified timeframe.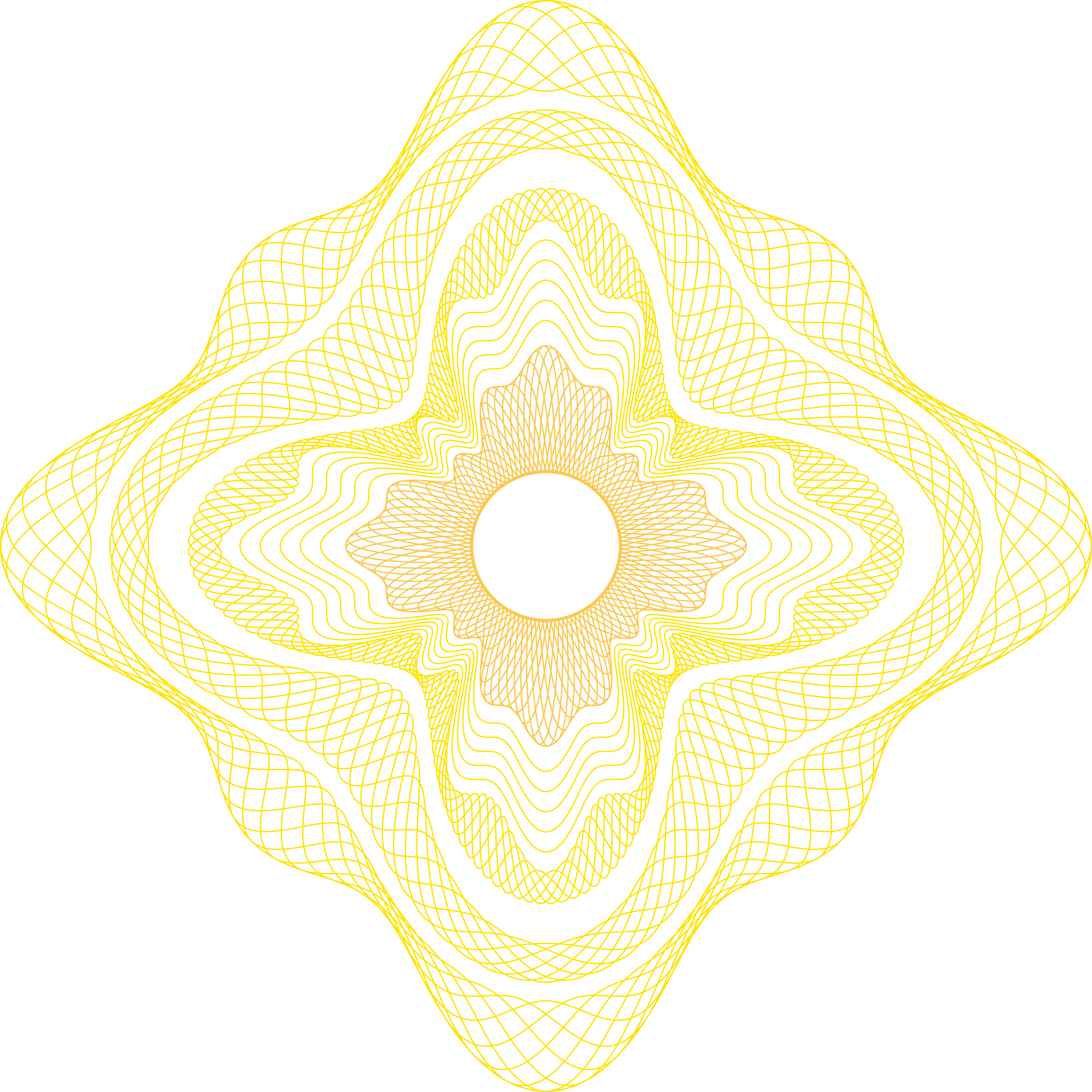 Colorado Blueprint to End Hunger
Challenge: To create a vision, goals and strategies to eliminate food insecurity in Colorado.
Solution:
Facilitated and participated on the leadership team for the Colorado Blueprint to End Hunger, involving 37 steering committee members from 32 organizations across the state. The project resulted in statewide vision and goals for ending food insecurity as well as workgroups engaging more than 100 community members to advance the goals and strategies outlined in the Blueprint over the next five years.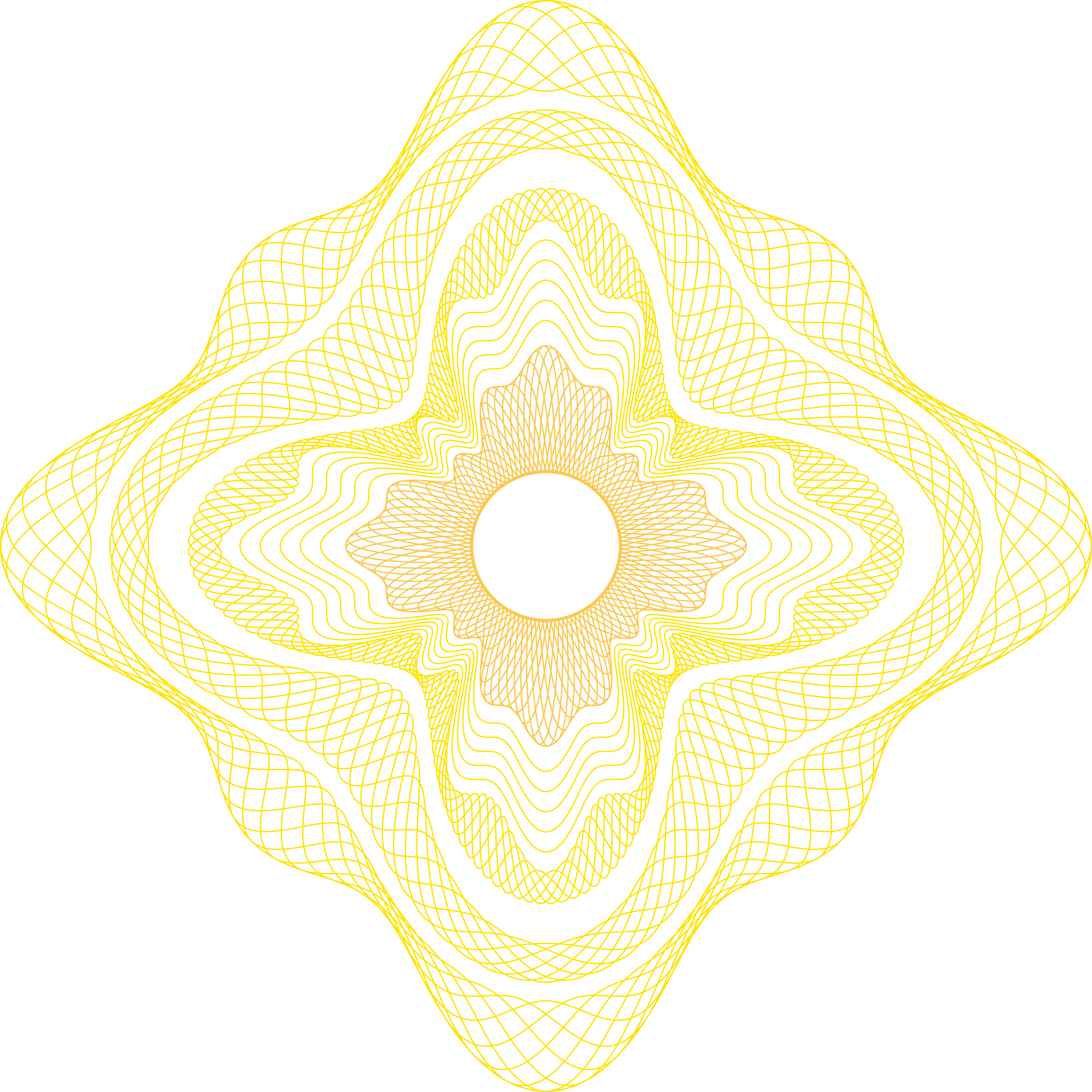 Challenge: To develop the strategy and process to add program-related investments to existing grantmaking to leverage foundation dollars toward its mission and vision.
Solution: Working alongside the Foundation President and Board, we identified, analyzed and moved dollars into concessionary debt supporting the development of a new social enterprise at a nonprofit organization and a specialized loan pool to help emerging business entrepreneurs capitalize their efforts in growing businesses and adding jobs in Colorado. We continue to identify opportunities for both debt and equity investments that work in cooperation with the Foundation's traditional grantmaking and evaluate the successes and challenges of the existing investments.
Challenge: To implement new strategic grantmaking, funding systems change and collaboration.
Solution: I serve as lead consultant in the Basic Human Needs program area where I provide philanthropic counsel under the new strategic plan guidelines. The Denver Foundation is making an intentional shift toward funding organizations and projects that take a larger view of hunger, homelessness, domestic violence and medical care in order to change the system to create better outcomes. My work includes portfolio and individual proposal analysis, yearly planning, internal systems review, funding recommendations and communications with nonprofit organizations.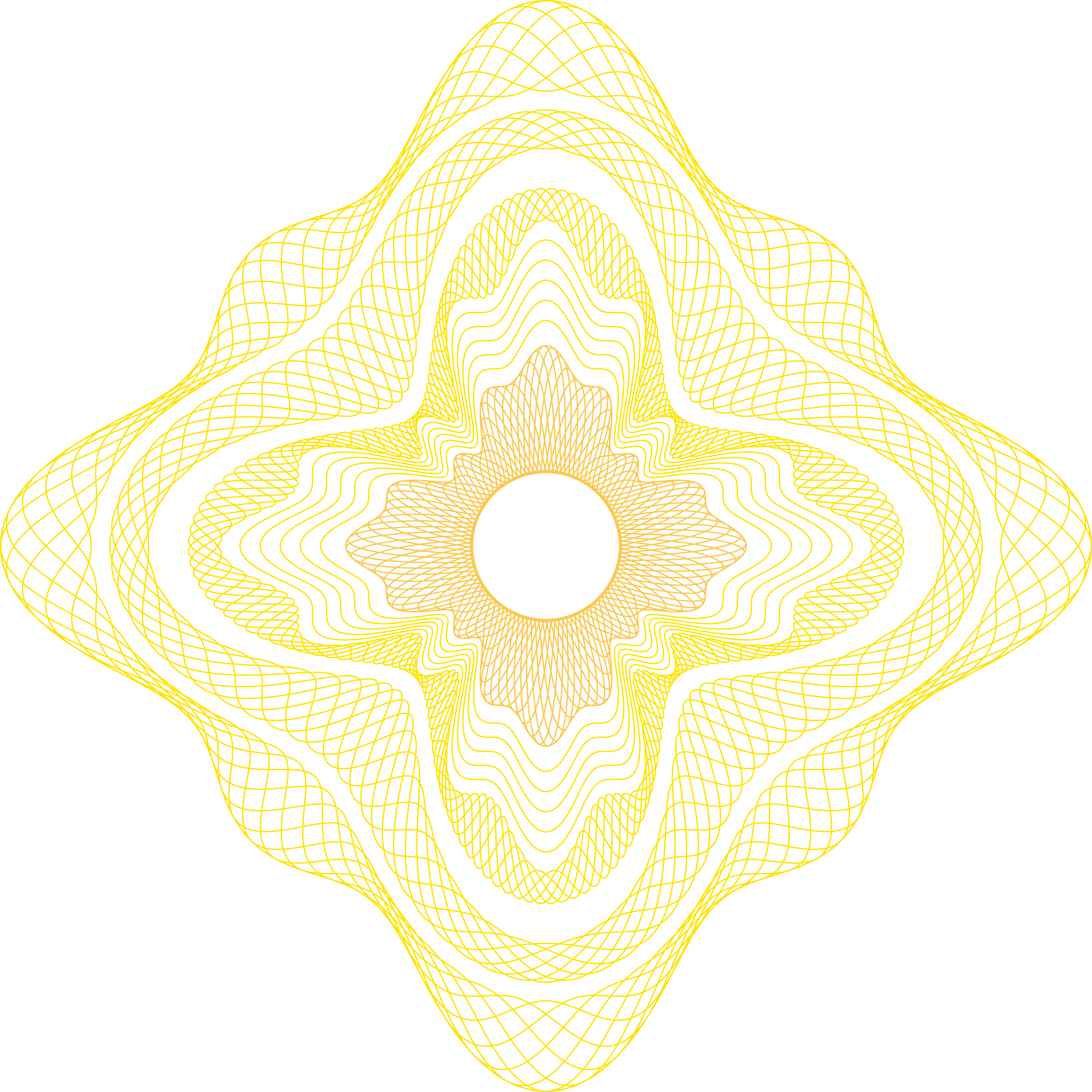 Women's Foundation of Colorado
Challenge: Use research to inform philanthropic efforts
​
Solution: I led the completion of a comprehensive research report, which was released at a community event engaging 300 attendees. We then used the research findings to highlight issues important to women and girls in Colorado, sharing the results in 10 different communities throughout the state. The feedback from the meetings combined with the data in the report was used to develop strategic grantmaking areas and programs. The foundation focused on girls' dropout prevention, STEM education for girls and support for low-income single mothers. Investments in these areas continue at WFCO.