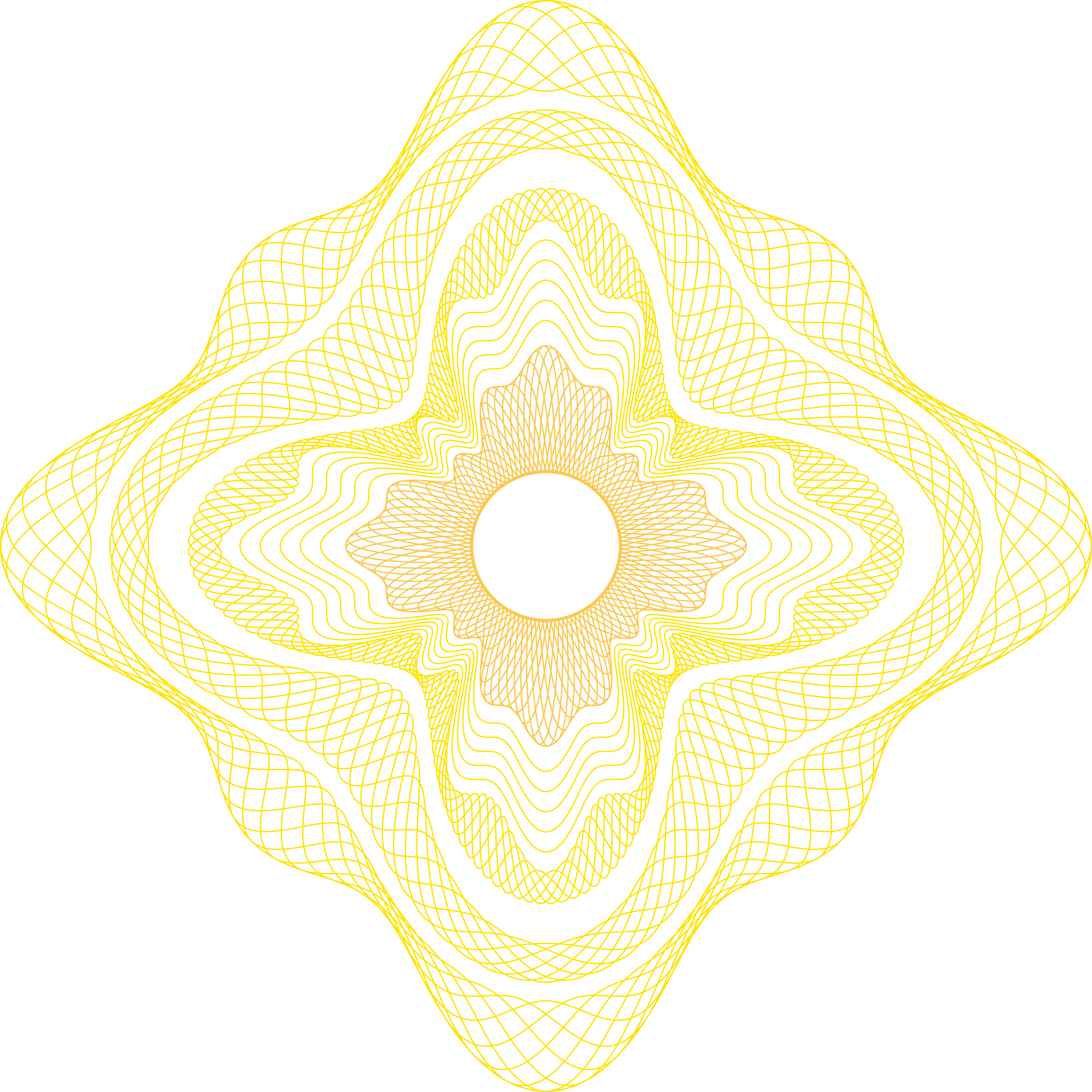 Full Potential Philanthropy

means using all of the tools available for creating positive change. Below are some of the most common tools used by philanthropists. Each tool has specific applications that can make it effective. Let's explore what issues you care about, and what tools can have the biggest impact.
Social Impact Bonds/ Pay for Success Financing
SIB use private capital for upfront investment in social programs where the government agrees to pay for certain measurable results after they are achieved. Examples include capitalizing a housing first model that will save the city money on incarceration and detox facilities over several years or a program that will reduce recidivism saving the state money in incarceration expenses.
Program-Related Investments
Investments made by Foundations in support of charitable purposes, with the explicit understanding that those investments will earn below-market returns, adjusted for risk and mission. Although a PRI is not a grant, it counts toward a Foundation's payout requirement in the year a disbursement is made. Examples include below-market interest rate mortgages for building purchases or a long-term equity investment in a private fund that provides capital to finance companies serving small and mid-sized clients in developing countries.
Mission-Related Investing
Investments that directly align with the specific mission and social benefits of an organization. This typically means investing a foundation's long-term assets or endowment in funds and companies that measure a double or triple bottom line. For example, using Socially Responsible Investing (SRI) or Environmental, Social and Governance (ESG) considerations.
Impact Investing
The Global Impact Investing Network defines impact investing as "Investments made into companies, organizations and funds with the intention to generate measurable social and environmental impact alongside a financial return."
Capacity Building
Actions that improve organizational effectiveness, strengthening the skills, competencies and abilities of people and organizations. This can include leadership development programs, strategic planning, business planning, governance support and other areas of skill building.
Grantmaking
Providing monetary support, often in response to an application or proposal, to support the work of a nonprofit organization. In return for the financial support, typically there is a report outlining how funds were used and what outcomes were achieved in using the grant dollars. Grant funds can be used for a wide range of purposes including general operating support, program or project support, capital support and other areas.
Collaboration
A group of organizations and entities working together toward a common agenda or goal. This can include those in government, nonprofit and the business sector who coordinate their efforts and build relationships to accomplish more together than they could working separately.